Channing-Murray Foundation
Home to the #Bucket Brigade - Food Justice During COVID-19
Radically Inclusive. Social Justice Centered. Spiritually Alive.
Delivering Emergency Food and Supplies during COVID-19
to doorsteps of the households who need it most in Champaign-Urbana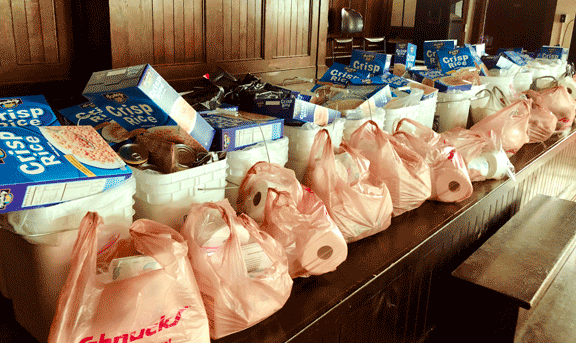 Donate to keep the Brigade Alive!
Just $45 dollars a week provides 3 local, healthy prepared meals and a weeks worth of groceries to a family in need.
The Red Herring Vegetarian Restaurant
Red Herring is a crucial part of the #bucketbrigade. They prepare 3 local, fresh meals to accompany every grocery delivery to low-income families.
Buy your own Red Herring meal for delivery,
and support a local business helping those in need.
Contact Channing-Murray Foundation
1209 W Oregon St, Urbana, IL 61801, USA